Christine Payne, O.D.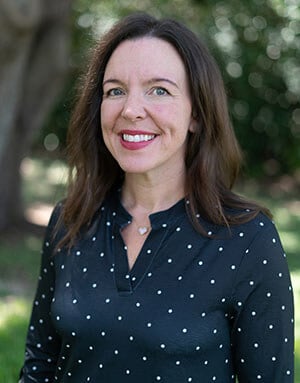 Dr. Christi Payne is our Therapeutic Optometrist. She performs routine eye exams, prescribes medications for eye infections and dry eye issues, among others. She is a native of Texas and specializes in routine refraction, eyeglass prescriptions and routine as well as difficult contact lens fits.
She specializes in fitting all types of contact lenses and is especially skilled in multifocal contacts, monovision and toric lenses. She has extensive experience as an optometrist working with glaucoma patients. Together with our medical physician Corina Stancey M.D, we are able to provide excellent diagnoses and long term management and treatment for our glaucoma patients.
Dr. Payne is originally from the Dallas area and received her Bachelor of Arts in Biology from Hendrix College in Conway, Arkansas. She graduated summa cum laude from Northeastern State University in Tahlequah, Oklahoma with a Doctor of Optometry degree. She is a member of the Beta Sigma Kappa Honor Society and served as an Adjunct Assistant Professor for University of Houston College of Optometry.
Dr. Payne strives to provide thorough, personalized care to all of her patients and prides herself on the relationships she builds with them. In her off time, she is busy with her adoring husband and her 3 children who have recently convinced her to bring a new dog home to the family.