Cosmetic Fillers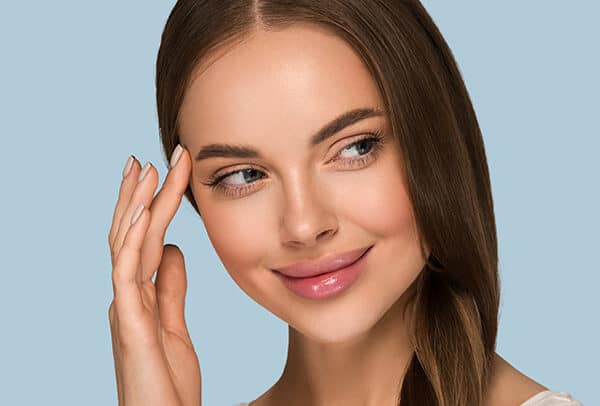 JUVÉDERM VOLLURE™ XC
Write your story without parentheses.
Over time, your skin loses elasticity, which contributes to moderate to severe parentheses lines and wrinkles around the nose and mouth. While serums and creams work on the skin's surface,  JUVÉDERM VOLLURE™ XC adds volume to smooth these lines and folds, to help give you the subtle, long-lasting results you want.
JUVÉDERM VOLUMA® XC
Lift & Contour Cheeks
JUVÉDERM VOLUMA® XC adds volume to correct age-related volume loss in the cheeks to help create a more youthful appearance.
Subtle lift that lasts.
Wrinkles and lines aren't the only signs of aging. Over time, the cheeks flatten, and the skin may begin to sag. This is caused by a natural loss of volume in the cheek area, or what the experts call age-related midface volume loss. JUVÉDERM VOLUMA® XC is designed to add volume beneath the skin's surface to lift and contour the cheek area.
JUVÉDERM® XC
The JUVÉDERM® family of hyaluronic acid dermal fillers provides a smooth, long-lasting correction of moderate to severe facial wrinkles and folds.
JUVÉDERM ULTRA XC ® is the first smooth consistency gel formulation and only hyaluronic acid dermal filler approved by the FDA to last up to one year from initial treatment. JUVÉDERM ULTRA XC® is developed using the proprietary HYLACROSS™ technology, an advanced manufacturing process that results in a malleable, smooth gel that flows easily and consistently into the skin and provides a predictable result. All other hyaluronic acid dermal fillers currently on the market have a granular consistency gel. These granules can be seen under 2.4x magnification as opposed to the smooth consistency gel of the JUVÉDERM ULTRA XC ® dermal fillers.