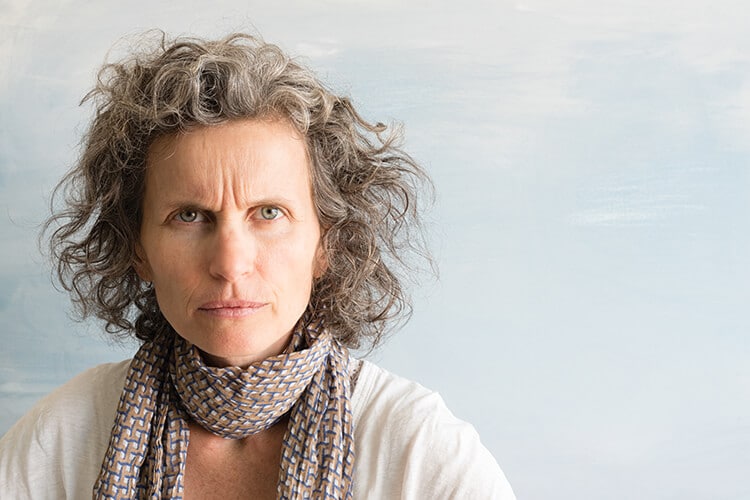 What is XEOMIN®?
XEOMIN® is a prescription medication used in facial aesthetics to temporarily improve the appearance of moderate to severe glabellar frown lines between the eyes (glabellar lines) in adults.
XEOMIN® contains botulinum toxin type A, a protein purified from the bacterium Clostridium botulinum.
XEOMIN® is also sometimes referred to as incobotulinumtoxinA.